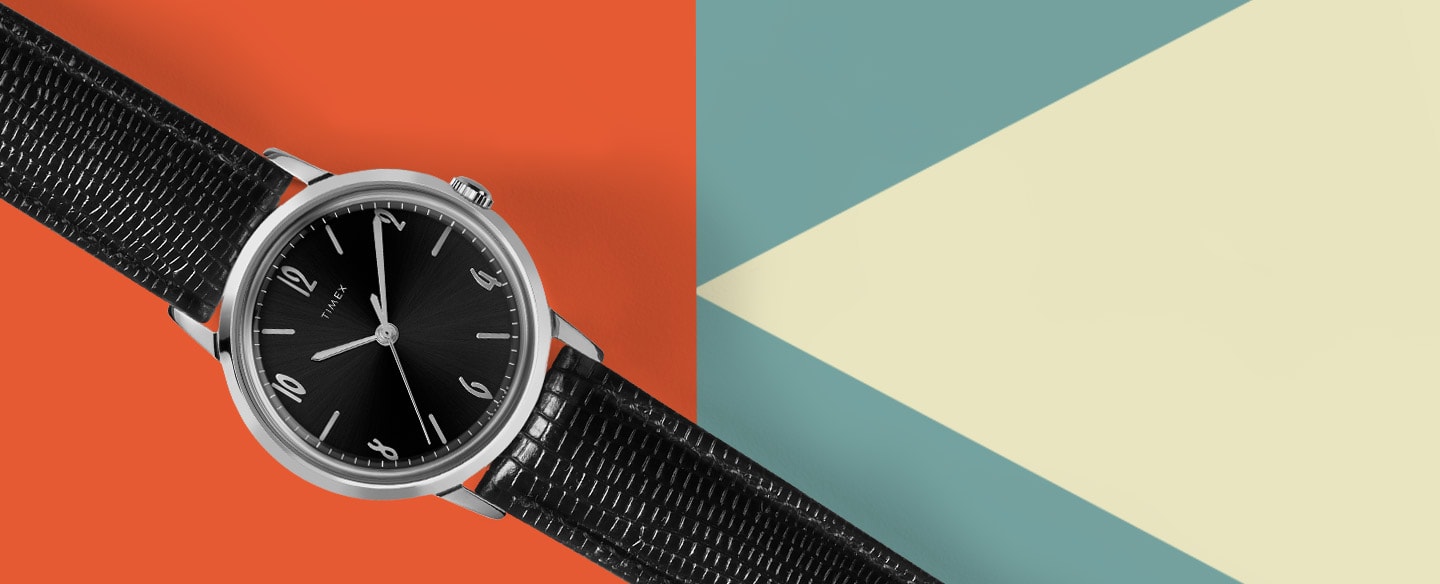 A reissue of our 1960's classic design with domed lens and its original mechanical movement.
THE WATCH THAT DEFINED OUR SHIFT TOWARDS MID-CENTURY DESIGN
Our Marlin collection pairs stainless-steel, domed crystal and mechanical movements with the timeless sophistication of a sleek mid-century design. We've carefully recreated every single detail to bring back the watch that "takes a licking and keeps on ticking".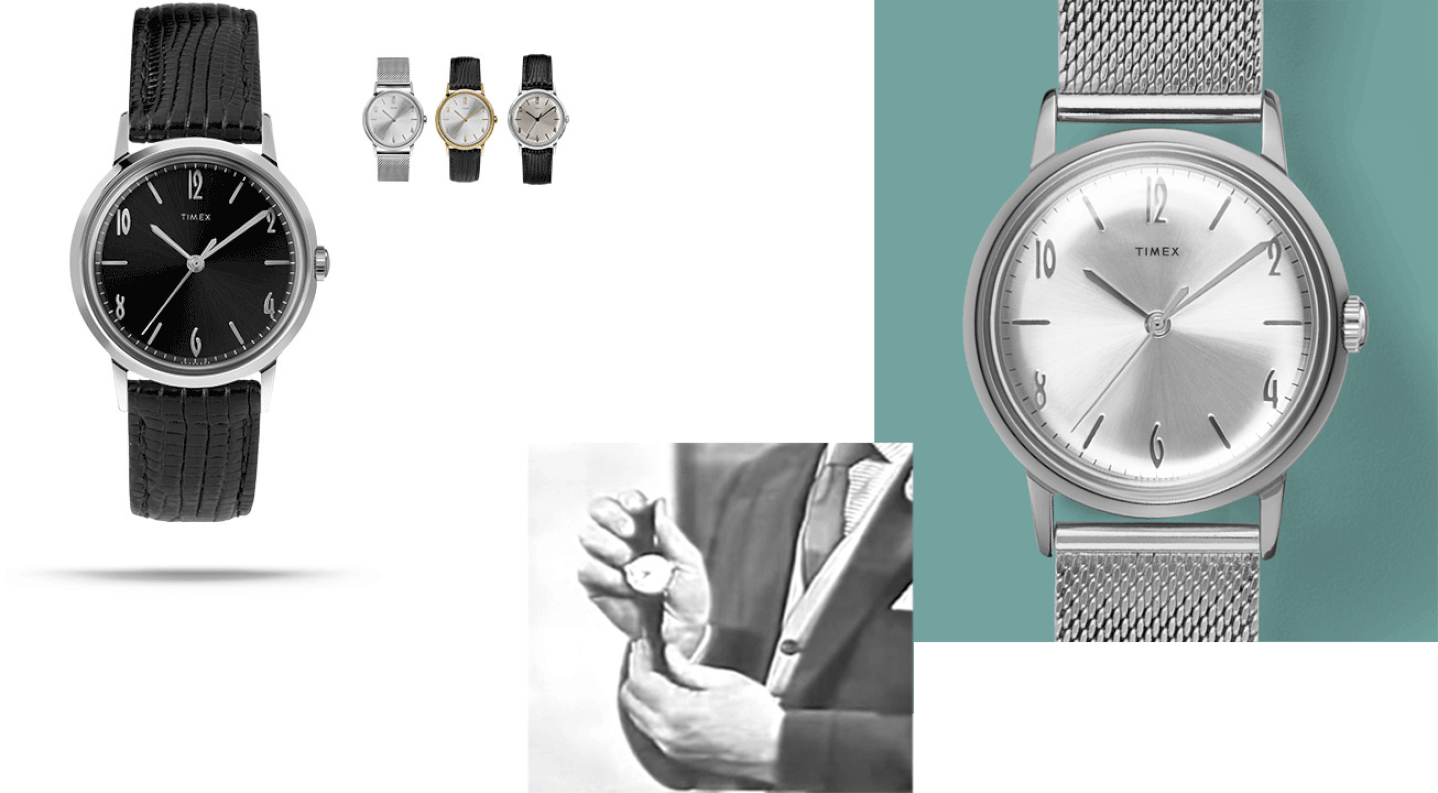 THE GENTLEMAN'S HAND-WOUND
Just like the original Marlin, the movement is hand-wound by rotating the crown. This season brings new designs created in partnership with Mr Porter and Todd Snyder.
SHOP NOW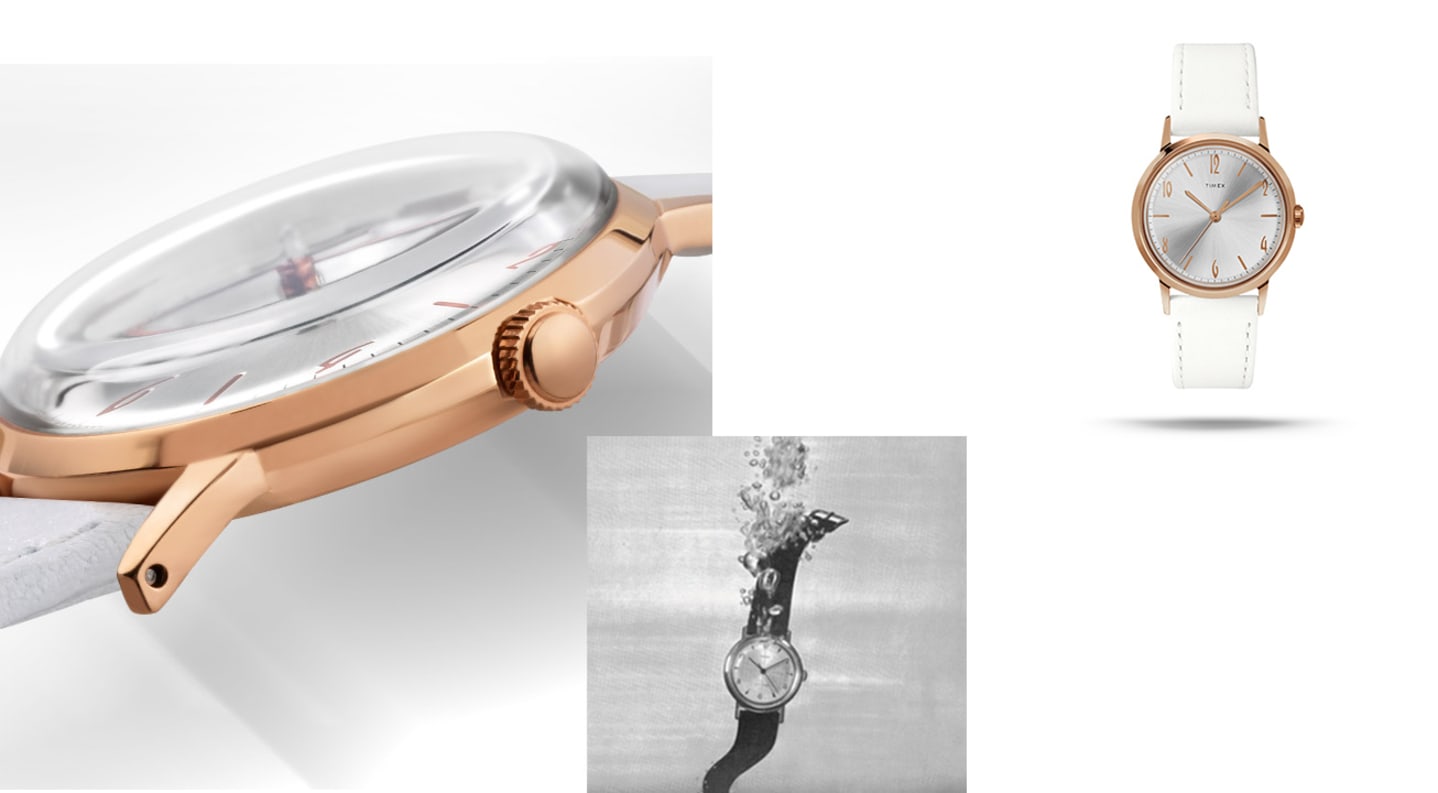 THE LADY'S HAND-WOUND
Sleek mid-century design and hand-wound mechanical movement comes together with domed crystal, a delicate white leather strap and rose gold details
SHOP NOW