MADE IN AMERICA WITH A SWISS MOVEMENT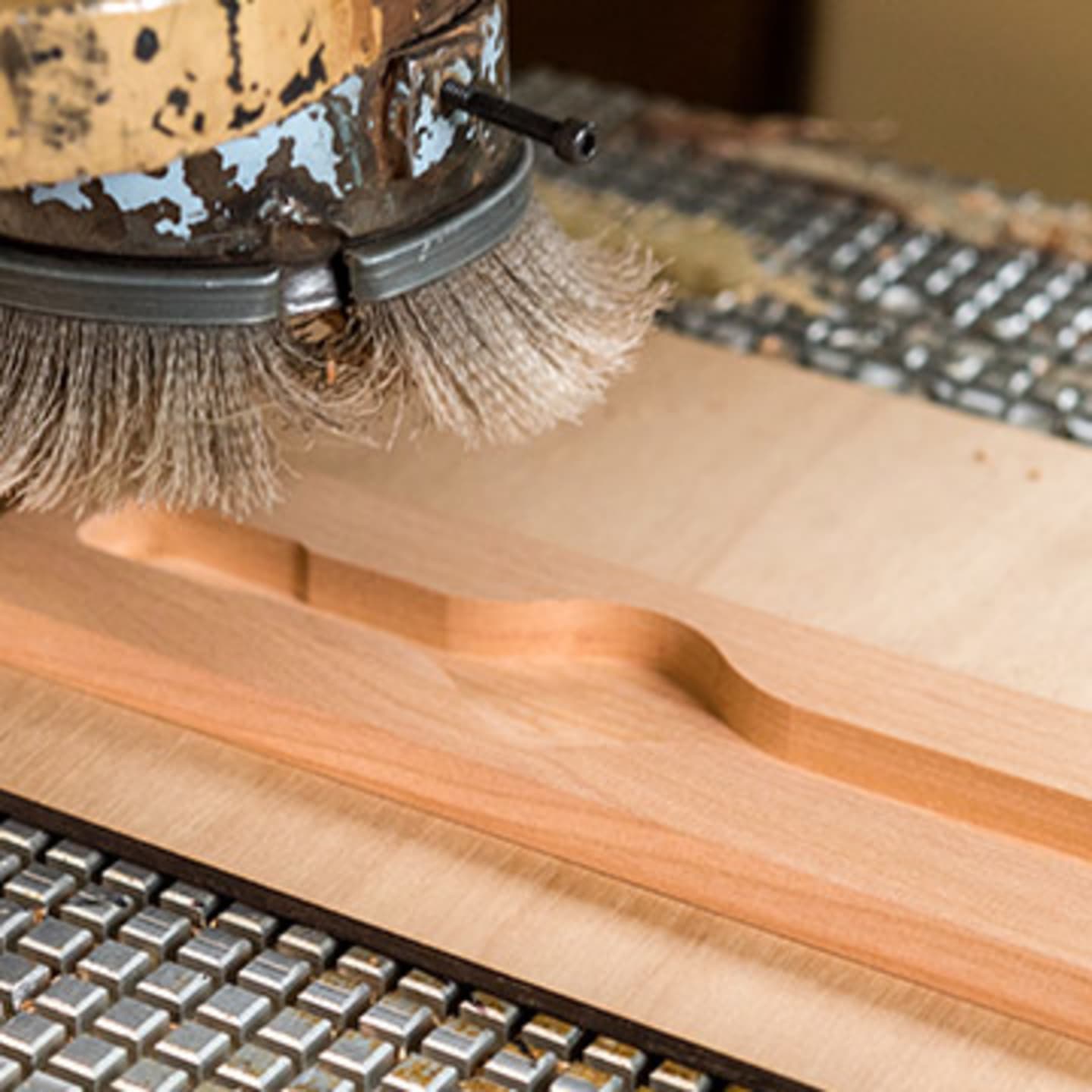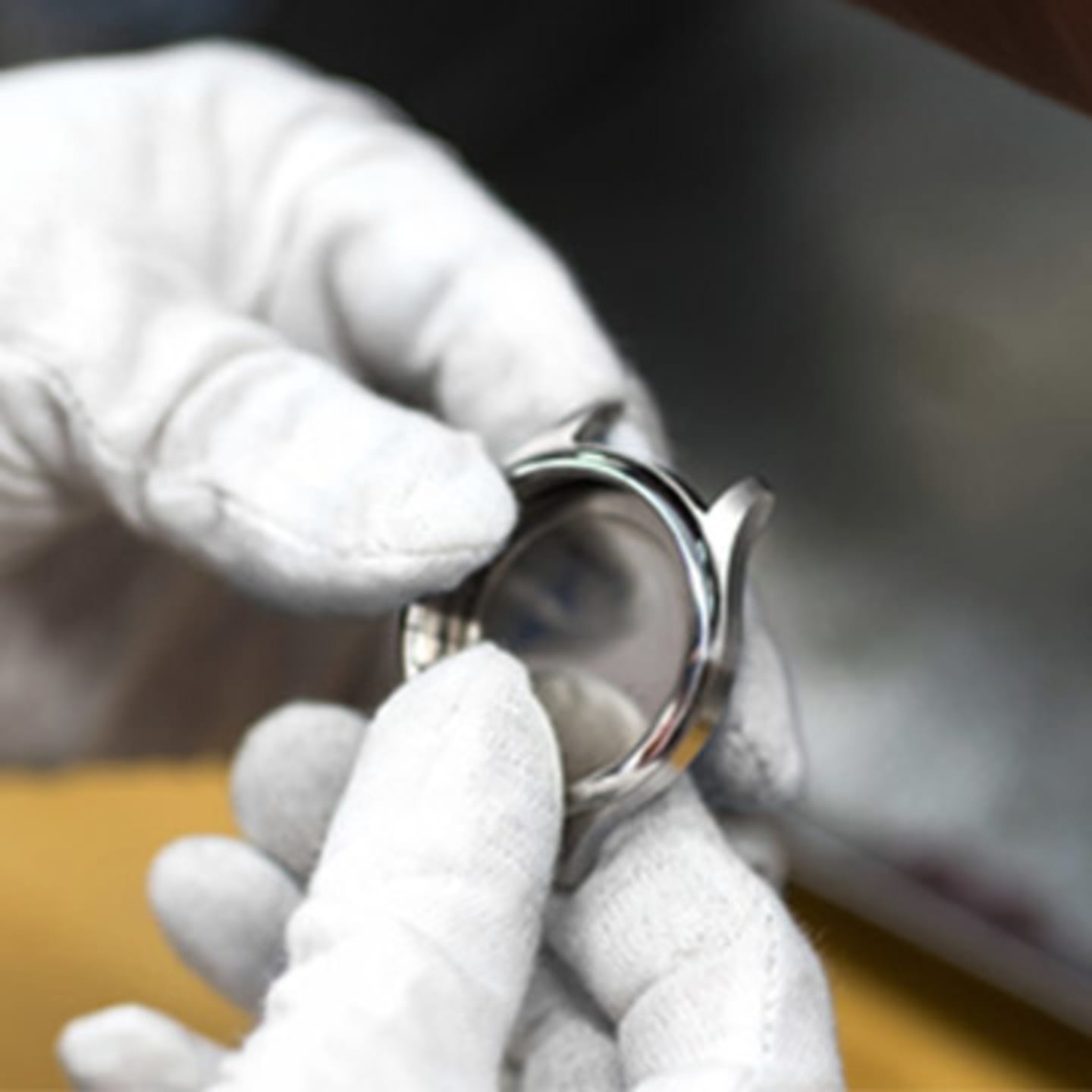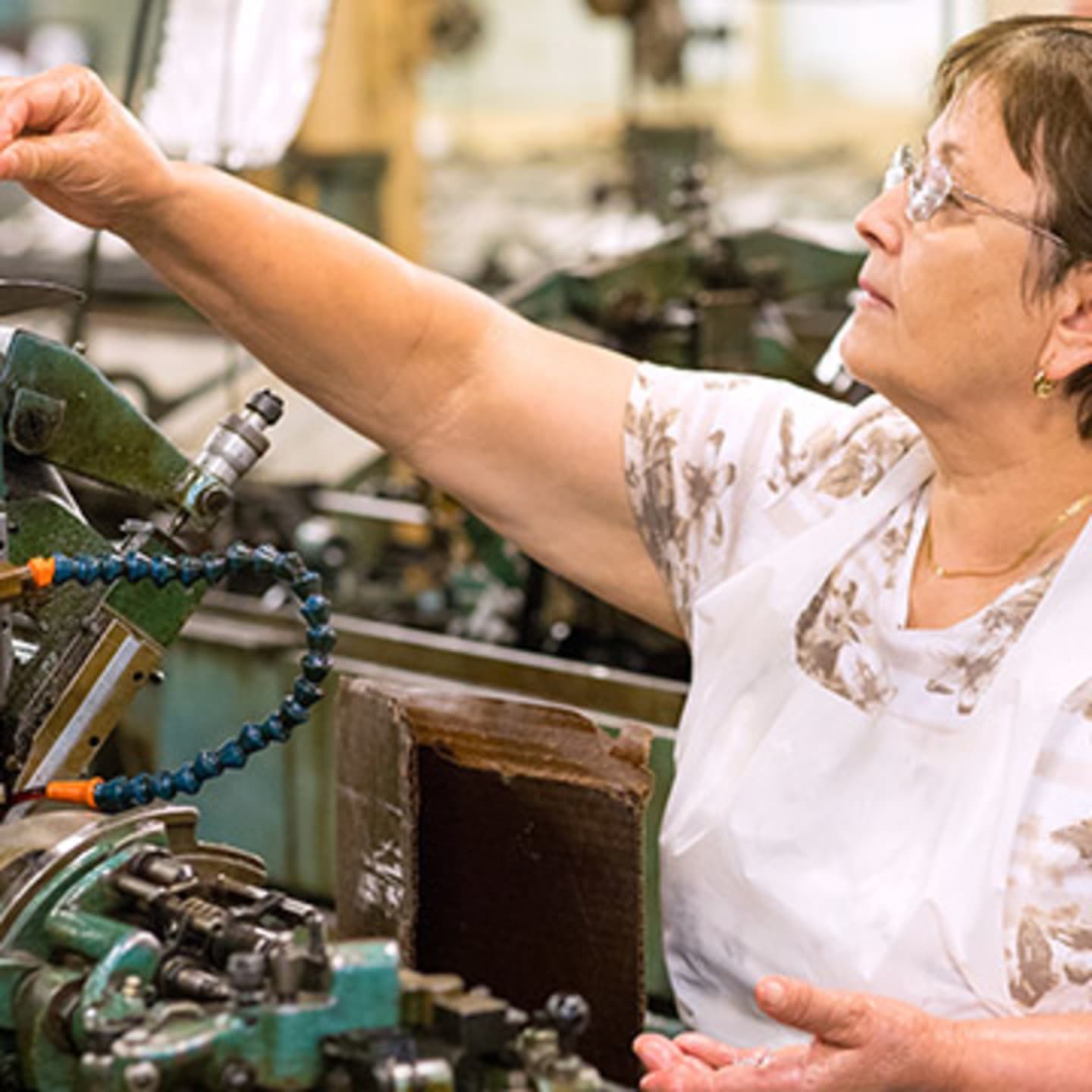 TIMEX HELPED INVENT WRISTWATCHES,
AND WE ARE REINVENTING THEM TODAY
What started as an impossible idea is now a Timex watch made in America. From our very first reliable mantel clocks 165 years ago, the idea of impossible has always fueled our innovation.

Tap on each component to see how it was made.
INDIGENOUS CHERRY WOOD CASE
Each American Documents® watch arrives in a solid cherry wood case that is hand rubbed to a natural finish. An inlaid magnetic closure and brass hinges secure the felt-lined custom setting for the rare occasions when the watch is not being worn.
AMERICAN DOCUMENTS®
MADE IN AMERICA
Deeply rooted and free to wander, photographer Bryan Schutmaat, documents America and tells the story that inspires all of us.
SHOP NOW